2018 Michigan's Paradise Photo Contest
Share one of your favorite Paradise photos into a chance to win a $100 gift card! The Paradise Area Tourism Council is calling for photo contest entries from residents and visitors to Michiganís Paradise to be published on their website; www.MichigansParadise.com and viewed by the more than 5,400 monthly site visitors to learn more about Paradise, Michigan.
Each month will have a different theme and the best photo will advance to the final round. Only photos taken in the Paradise, Michigan area within 12 months of submission will be considered for this contest. One of the monthly final photo through the year could be the lucky winner of a $100 gift card on January 10, 2019.
The Deadline for the next session is coming February 12, so get your favorite SNOWMOBILING IN PARADISE photo submitted today. Publication of the SNOWMOBILING IN PARADISE finalists will be posted by February 17. The next theme is Experience Michigan's Paradise , deadline March 15. Send us your favorite SNOWMOBILING IN PARADISE image in the Paradise area by February 12, 2018. Check back each month for contest session topics or click "Like Us" on our Facebook Page.
By submitting this photo, you agree that the Paradise Area Tourism Council is not offering any compensation to use the photo on their website, social media post or other Paradise Area Tourism Council publications. You agree that you are the photographer of this image; grant exclusive publication rights to the Paradise Area Tourism Council, and uphold that the image was taken within 12 months of submission. Proper photo credit will be posted as submitted. Send an email to information@michigansparadise.com with your name, phone number, home city, plus state and contest session i.e. SNOWMOBILING IN PARADISE in the Subject Line. Don't forget to attach your photo file. Photos must be a minimum 300 dpi-high resolution, maximum file size is 64 MB. We're looking forward to seeing from your experience in Paradise!
2018 Winter in Paradise
Image Advances to Final Round!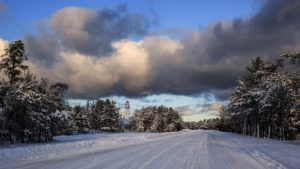 Submitted by Terry Humphrey, Eckerman, MI
2017 PHOTO CONTEST WINNER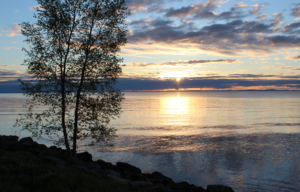 Laura Dailey-Pelle, Huntington Woods, Michigan
2017 PHOTO CONTEST FINALISTS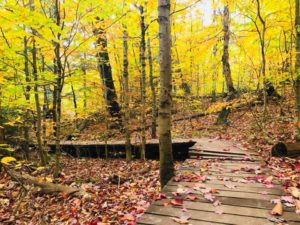 Rachelle Drayton, Grand Rapids, Michigan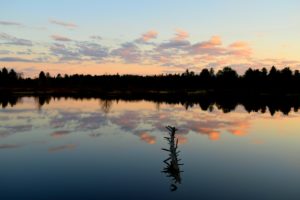 Jessica Scroggin, Seymour, Indiana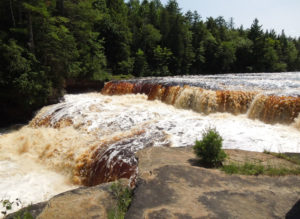 Suzy Drouse, Pinconning, Michigan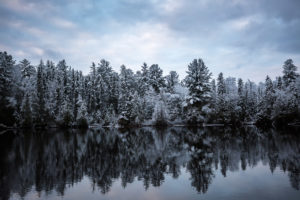 Terry Humphrey, Eckerman, Michigan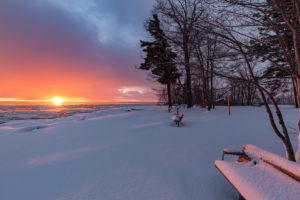 Terry Humphrey, Eckerman, Michigan